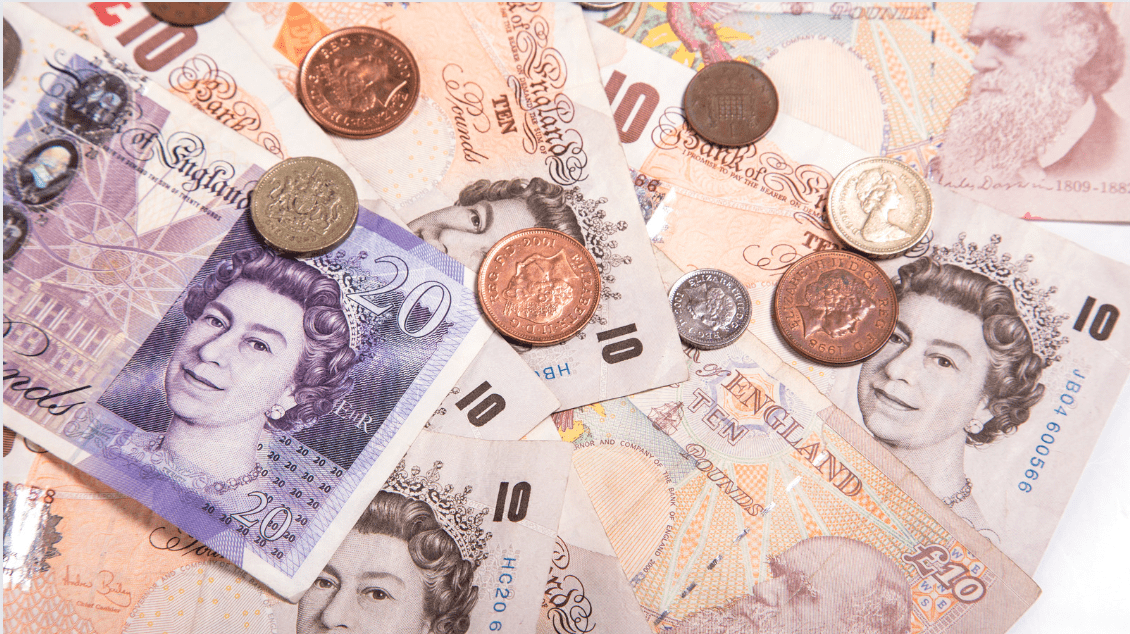 Along with the rest of the UK, we were deeply saddened by the news of Queen Elizabeth II's death on September 8th, aged 96. 
The Queen's face is one that we all see daily. Her head takes pride of place on our stamps, banknotes, coins and medals. This has been the case since the start of her reign in 1956. 
During Elizabeth II's reign, the UK transitioned into a decimal currency, and the switch came on Monday, February 15th 1971. Before the switch, it was customary for more than one monarch's face to be on British coins, but they were all updated with the Queen's head in time for decimalisation in 1971. 
There are 29 billion coins in circulation in the UK that picture Her Majesty's head. The Royal Mint will no longer create new coins with her image, but it will take a while for us to start seeing King Charles III's head on our coins. It could also take many years for the late Queen's image to completely vanish from circulation. 
The first step will be for The King to work with The Royal Mint to approve a new design for coins and notes. The Chancellor and then the King will approve the final design. As part of a 300-year-old tradition, King Charles will face left on the new coins. Each time there is a new monarch, the direction of their head changes. The late Queen's father, King George VI, faced left on coins before she took reign. 
Even though many significant changes will happen over the next few weeks and months, we don't have to worry about invalid coins. Coins with the late Queen's head on them will remain legal tender, and over time they will eventually be phased out.
However, it would be a good idea to check your coins as some of them could become very valuable in years to come. For example, the second most valuable Queen Elizabeth II coin is the mule gold proof Double Sovereign £2 coin with the wrong obverse. It is 22ct gold and was released in 1994 to celebrate 300 years of the Bank of England; it also has a unique reverse inspired by the original Britannia seal of the UK's central bank.
Mr Jon White is a coin expert, and in an interview, he explained that this rare find has a current value of £5,000 as there are only 1,000 of them in circulation.
If you are interested in investing in Gold coins, we have a range of Gold sovereign coins on our website. If you'd like to have a chat about how to get started, drop us an email or give us a call, and we'll be happy to help.