Gold refining, the meticulous process of purifying raw gold to attain a higher level of purity, removing impurities and unwanted metals.
As a long Established & Trusted Gold Dealer Since 1939, J Blundell's offer years of expertise and experience in offering high-quality and credible gold refining and melting services. Take advantage of gold refining today and find out how much extra income you could earn.
Ready to find out how we can help to refine your precious metals?
Contact our team of experts who can answer any questions or queries and help you take advantage of our refining services today.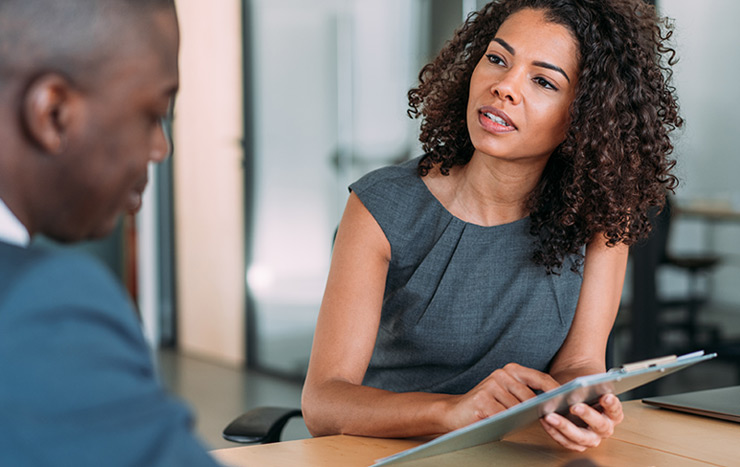 at our Hatton Garden store. Click below to locate us.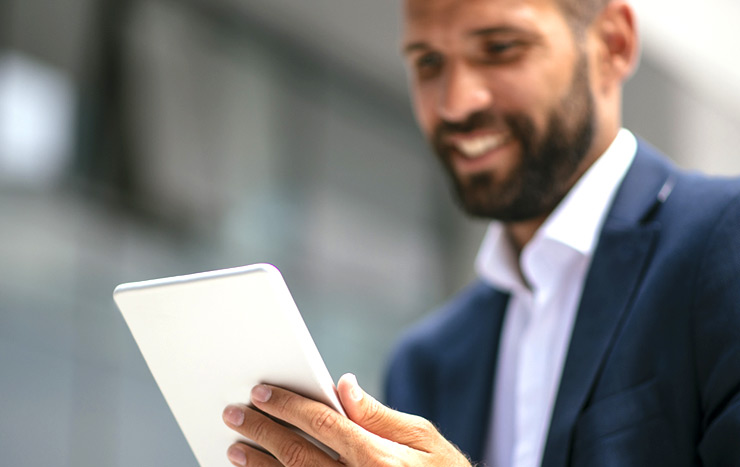 complete our online quotation form and we'll provide an estimate.
At J Blundell's & Sons we offer dentists and dental clinics the opportunity to turn their unwanted gold, silver or platinum scrap metals, into extra money, through dental scrap refinery.
Sell your scrap metals, such as gold, silver, and platinum to us and maximize the return on materials from old restorations, crowns, or bridges that are no longer in use.
Choosing a trusted refiner such as J Blundell's will provide you with full confidence that you will receive accurate assessments, transparent pricing, and an ethical practice. Plus with a safe and secure shipment process in place dental professionals will experience an efficient and seamless refining process from start to finish.
J Blundell's also offers a variety of customers a Melting & Assay service. This involves heating your gold to transform it from a solid to a liquid state, facilitating the separation of impurities. Assay, is the analysis of a sample to determine its composition and purity, used to assess the quality of precious metals. We understand that customers seeking gold refining services look for accurate and transparent assay results that verify the purity of your materials and this is what we guarantee. We are proud of our advanced melting techniques that efficiently remove impurities, ensuring that your gold attains the highest possible level of purity for various applications, such as jewellery or investment.
A gold refinery is a specialized facility that processes raw materials containing precious metals, such as gold, into purer forms. It employs various techniques including melting to extract and separate these valuable metals from impurities. The refined metals can then be used to produce coins, bars, and other valuable items, ensuring their purity and quality for a range of industrial, investment, and decorative purposes.
The Gold Refining Process
The refining process involves various steps such as assaying to assess the initial gold, silver or platinum purity, melting the gold into a liquid state, applying chemical treatments to dissolve impurities, filtering the solution, precipitating the gold back out, smelting to further purify, and finally, solidifying the refined gold. This intricate process ensures that the end product meets specific quality standards, making it suitable for jewellery crafting and investment. The refining process requires a highly specialised refiner and should only be carried out by those with verified equipment for safety and experts for results.
Why Use J Blundell's To Refine your Gold & Precious Metals
Reputation and Trustworthiness: A strong reputation in the industry for fair dealing, accurate assessments, and ethical practices is a significant factor.
Pricing Transparency: We offer transparent pricing structures, explaining how we calculate the value of the gold and any associated fees.
Purity and Quality: We will always provide assurance of achieving high levels of purity in the refined gold, meeting industry standards.
Experience and Expertise: We have years of experience and expertise handling various types of gold materials, including dental scrap, jewellery and industrial components.
Environmental Responsibility: We believe is sustainability and will always ensure our processes and services support that.
Certifications and Compliance: We give customers confidence in the refining process. Industry certifications and compliance with regulations signify professionalism and commitment to quality standards.
Security and Insurance: Secure handling of shipments and proper insurance coverage are crucial to prevent loss or damage during transportation and processing.
Customer Service: Responsive and helpful customer service, along with clear communication throughout the refining process, contributes to a positive experience.
Payment Options and Timing: We offer flexible payment options (such as check, bank transfer, or bullion) and reliable, timely payment upon completion of the refining process.
Convenience: The ease of the refining process, including clear instructions for sending in materials and a straightforward evaluation process.
Market Knowledge: We provide insights into the current value of gold and help customers make informed decisions.
Privacy and Data Security: Assurance of data security and protection of personal and financial information is of upmost important to us when obtaining sensitive details during the refining process.
Melting & Assaying Services*
Complete our online form and then post your item(s) to us.
Complete our online quotation form and we'll provide an estimate on the amount we could possibly lend you.
Invest in gold & precious metals and receive FREE, insured delivery.
Have a question? Click here to read answers to those most commonly asked.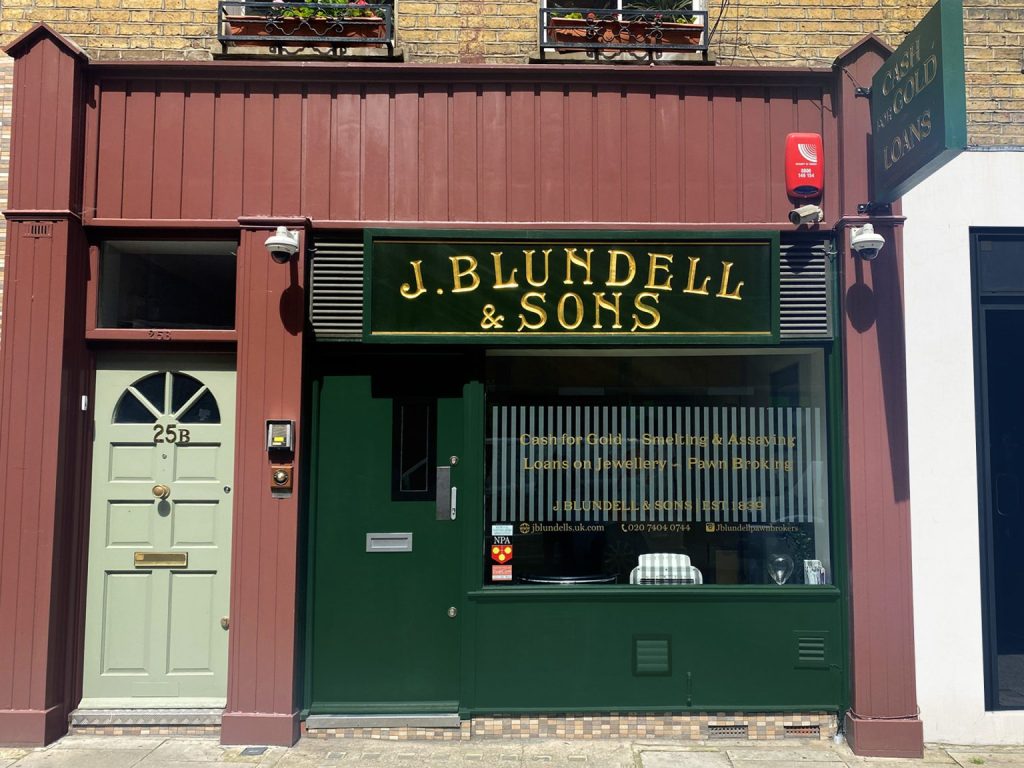 Why Buy With J Blundell & Sons?
*J Blundells & Sons are happy to provide advice on products that we feel meet with your investment needs but we are not authorised to provide investment advice. You should always seek independent financial advice.
** Please supply a date quote from competitor on their company header paper
***Items must pass testing for authenticity and will be priced on the day of being sold, at that day's gold rate. Daily rates are published here.
† We accept debit card payment for orders up to a value of £10,000 and Cash on Collection up to the value of £9,000.