Dental Scrap Refining Services
J. Blundell and Sons Ltd is a family-owned business that has been operating in the precious metals industry since 1839.
Our extensive experience in refining gold and precious metals has made us a trusted name in the industry. We are excited to expand our services to include dental scrap refining, offering dental clinics and dentists across the UK, the opportunity to sell their waste dental scrap materials to us in exchange for cash.
All of our dental scrap refining services that are designed to make the process fast, simple, and reliable.
How to sell your Dental Scrap Gold
Send us your Dental scrap in the shipping pack we send you
Get cash for your Dental Scrap the Next Day after we receive your scrap metals
Ready to turn your dental scrap materials into extra income?
Contact our team of experts who can answer any questions or queries and help you take advantage of our dental gold refining today.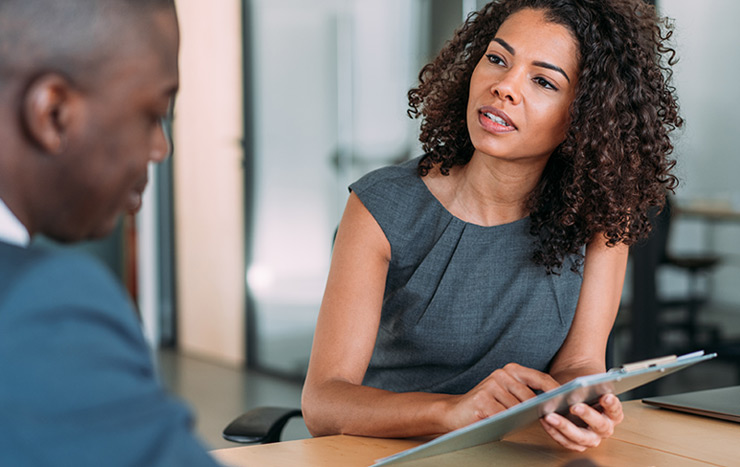 at our Hatton Garden store. Click below
to locate us.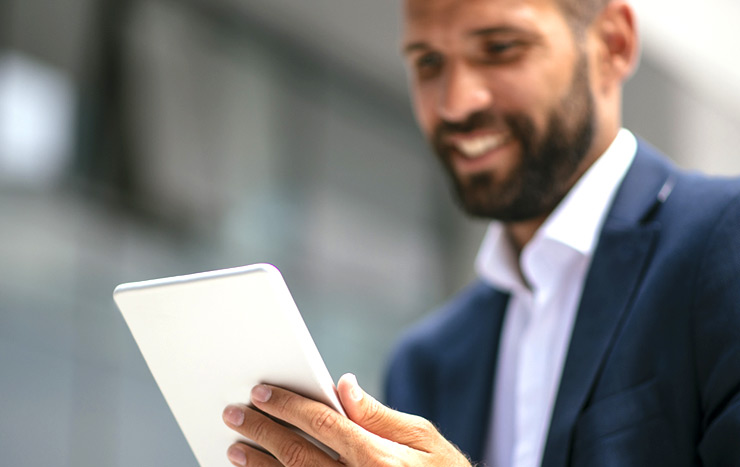 complete our online quotation form and we'll provide an estimate.
Why Sell Dental Scrap Metals?
Why sell your dental scrap metals to a gold refiner? Selling dental scrap allows dentists and dental practices the opportunity to drive an additional revenue stream, generating value from unused or old restorations. Selling your dental scrap to us and recycling these metals promotes environmental sustainability and reduces waste. This aligns with ethical and eco-conscious practices. We understand that refining helps dental professionals declutter their workspace by disposing of materials they no longer need, when selling your dental scrap to J Blundell's, you will receive the best prices available.
Dental scrap metals that we can refine include gold, silver, platinum, palladium, and other precious and non-precious metals found in dental restorations like crowns, bridges, and implants. These metals are extracted through refining processes to recover their value, contributing to sustainable practices and financial returns for our customers.
What are the Benefits of Refining Dental Scrap Gold?
Dental gold refinery is a process that extracts valuable metals from dental scrap materials, such as gold, silver, and platinum, allowing you to recover monetary value from old or unused dental restorations .
Selling your dental gold for refining offers a dual advantage: financial gain and environmental responsibility. By entrusting reputable refineries like J Blundell's, you can convert unused dental materials into monetary value, providing an extra income stream for your practice. Simultaneously, you contribute to sustainable practices, as refining recycles precious metals from dental scrap, minimizing waste and reducing the need for new mining. This process aligns economic benefits with eco-consciousness, making it a prudent choice for both profitability and environmental stewardship.
Dental Gold Services Available
Dental Scrap Assaying: Our team of experts use the latest technology to accurately assess the value of your dental scrap materials. We provide you with a detailed report on the composition of your materials and the value of the precious metals they contain.
Dental Scrap Melting: We use state-of-the-art equipment to melt your dental scrap materials, ensuring maximum efficiency and accuracy.
Dental Scrap Refining: Our refining process ensures that your dental scrap materials are refined to the highest standards, providing you with the best possible payout for your materials.
Why Sell Dental Scrap Metals to J Blundell's?
Reputation and Trustworthiness: A strong reputation in the industry for fair dealing, accurate assessments, and ethical practices is a significant factor. Customers often rely on reviews, referrals, and the refiner's history to gauge their trustworthiness.
Pricing Transparency: We offer transparent pricing structures, explaining how we calculate the value of the gold and any associated fees.
Purity and Quality: We will always provide assurance of achieving high levels of purity in the refined gold, meeting industry standards.
Experience and Expertise: We have years of experience and expertise handling various types of gold materials, including dental scrap, jewellery and industrial components.
Environmental Responsibility: We believe is sustainability and will always ensure our processes and services support that.
Certifications and Compliance: we give customers confidence in the refining process. Industry certifications and compliance with regulations signify professionalism and commitment to quality standards, we give customers confidence in the refining process.
Security and Insurance: Secure handling of shipments and proper insurance coverage are crucial to prevent loss or damage during transportation and processing.
Payment Options and Timing: Customers look for flexible payment options (such as check, bank transfer, or bullion) and reliable, timely payment upon completion of the refining process.
The recycling and refining process using dental scrap metals supports both environmental and economic advantages. The process conserves natural resources, reduces energy consumption, and minimizes waste, contributing to sustainability and lower carbon emissions. At J Blundells we welcome a range of dental scrap to help our customers recycle what would have been wasted goods.
Melting & Assaying Services*
Complete our online form and then post your item(s) to us.
Complete our online quotation form and we'll provide an estimate on the amount we could possibly lend you.
Invest in gold & precious metals and receive FREE, insured delivery.
Have a question? Click here to read answers to those most commonly asked.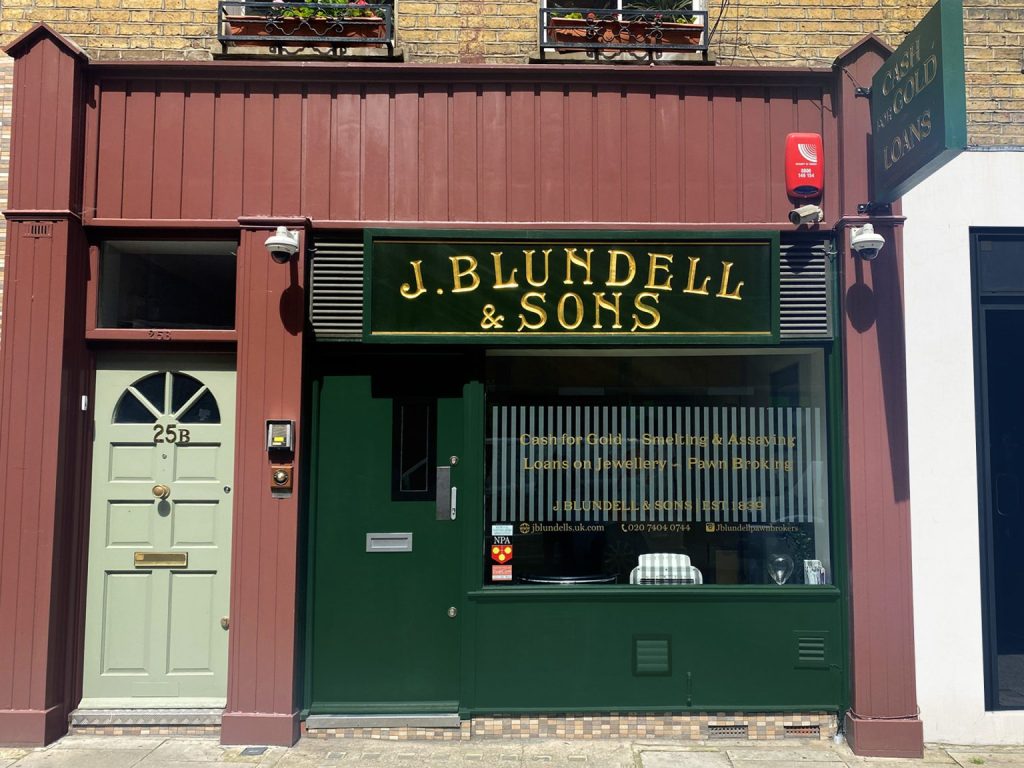 Why Buy With J Blundell & Sons?
*J Blundells & Sons are happy to provide advice on products that we feel meet with your investment needs but we are not authorised to provide investment advice. You should always seek independent financial advice.
** Please supply a date quote from competitor on their company header paper
***Items must pass testing for authenticity and will be priced on the day of being sold, at that day's gold rate. Daily rates are published here.
† We accept debit card payment for orders up to a value of £10,000 and Cash on Collection up to the value of £9,000.