J. Blundell and Sons Ltd is a family-owned business that has been operating in the precious metals industry since 1839.
Our extensive experience in refining gold and precious metals has made us a trusted name in the industry. We are excited to expand our services to include melting & assay offering customers across the UK, the opportunity to refine their precious metals and determine the composition and purity plus the true trading value.
The Melting & Assay Process
Send us your precious metals which you would like to have melted down
Find out the composition and purity levels and receive a certificate to validate this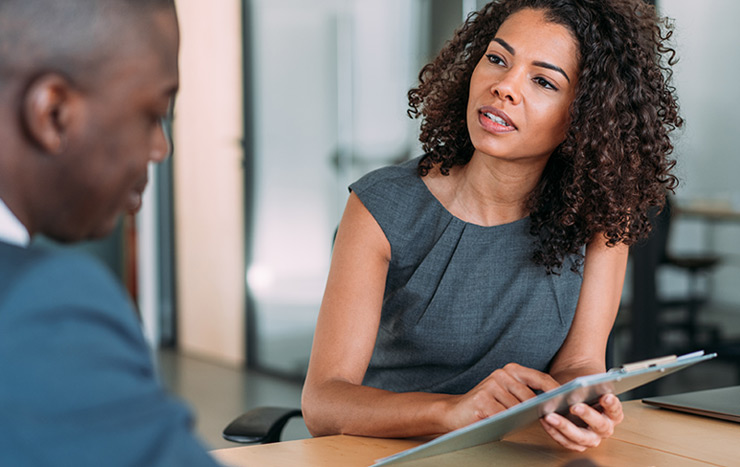 at our Hatton Garden store. Click below
to locate us.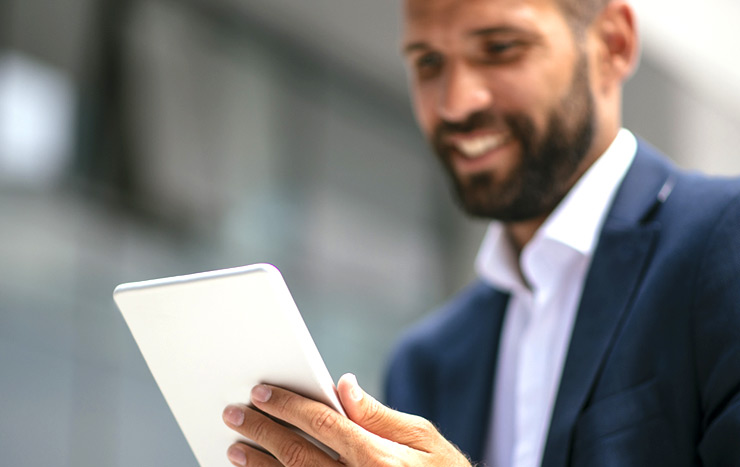 complete our online quotation form and we'll provide an estimate.
Precious metals are used for melting and assay due to their unique properties and high value. When it comes to melting, precious metals like gold, silver, platinum, and palladium have high melting points, making them resistant to heat and maintaining their integrity during the melting process. This allows for efficient separation from impurities and facilitates the extraction of pure metals.
What Does the Assay Process Involve?
Assay is a process used to determine the composition and purity of a substance, particularly precious metals like gold, silver, platinum, and others. If you bring your precious metals to J Blundell's & Sons our service will involve analysing a sample of the material to assess its content of valuable metals and any impurities present. It is important to us that we are transparent throughout the Assay process.
Assaying is crucial in verifying the quality and authenticity of precious metals, especially for items like gold coins, jewellery, and gold bullion, where accurate purity levels are essential for value estimation and market trading. The results of an assay will provide you with valuable information about the metal's composition, ensuring transparency, trust, and fair transactions within the precious metals industry.
Why Use Melting and Assay Services?
A variety of customers with different goals will use a melting and assay service to accurately determine the composition and purity of their precious metals, such as gold, silver, platinum, or other valuable materials. This service we offer ensures transparency and authenticity in assessing the quality of your metals, which is crucial for evaluating their market value and potential uses. Using our melting and assay service will enable individuals, businesses, and industries to confidently verify the integrity of their materials, to enable them to make informed decisions and engage in fair transactions within the precious metals market.
Our Melting and Assay Service
At J Blundells & Sons we offer customers, investors, and business' of all kind the opportunity to have their precious metals melted down professionally, so that they can find our the highest level of purity available and how much cash this is worth.
Melting & Assaying Services*
Complete our online form and then post your item(s) to us.
Complete our online quotation form and we'll provide an estimate on the amount we could possibly lend you.
Invest in gold & precious metals and receive FREE, insured delivery.
Have a question? Click here to read answers to those most commonly asked.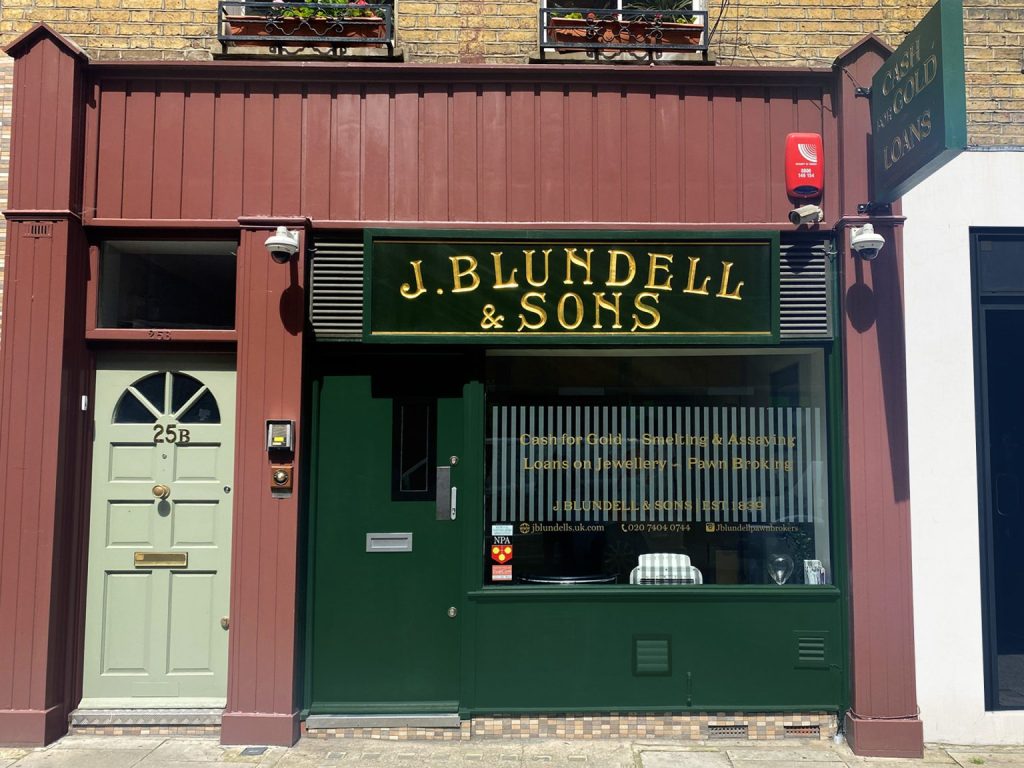 Why Buy With J Blundell & Sons?
*J Blundells & Sons are happy to provide advice on products that we feel meet with your investment needs but we are not authorised to provide investment advice. You should always seek independent financial advice.
** Please supply a date quote from competitor on their company header paper
***Items must pass testing for authenticity and will be priced on the day of being sold, at that day's gold rate. Daily rates are published here.
† We accept debit card payment for orders up to a value of £10,000 and Cash on Collection up to the value of £9,000.