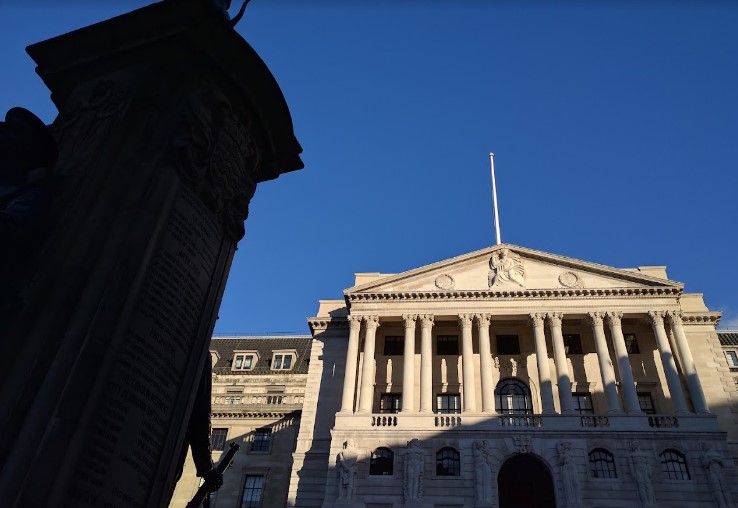 In the world of investments, knowledge is your greatest asset. One of the key factors that can significantly impact your investment strategy is the intricate connection between interest rates and gold prices. If you are considering various investment opportunities, taking a closer look at this relationship is a smart decision. In this article, we'll delve into why grasping the dynamics between interest rates and gold prices is essential. We'll provide valuable insights that can help you make informed investment choices, ultimately shaping your financial decisions for the better.
The Connection Unveiled: Interest Rates and Gold Prices
Gold's relationship with interest rates is a fascinating one. It's characterised by an inverse correlation, meaning when interest rates go up, gold prices tend to go down, and vice versa. This occurs because higher interest rates make other investments more appealing, reducing the demand for non-interest-bearing assets like gold. Additionally, gold serves as a powerful hedge against inflation. When interest rates are low and inflation is on the rise, the real return on fixed-income investments can decline. This prompts investors to turn to gold as a means to safeguard their wealth, leading to increased demand and higher gold prices. Moreover, in times of economic uncertainty or crises, central banks may lower interest rates to stimulate spending and borrowing. In response, gold prices often surge as investors seek safe-haven assets to safeguard their portfolios.
Why Understanding Matters
Understanding the intricate dance between interest rates and gold prices empowers you to make informed investment choices. It helps you anticipate potential market shifts and adapt your investment strategy accordingly. Whether you're considering buying gold as a long-term investment or as part of a diversified portfolio, this knowledge can be invaluable in maximising your returns.
As the financial landscape continues to evolve, the relationship between interest rates and gold prices remains a critical factor in the world of investments. By staying informed and leveraging this insight, you can navigate the markets with confidence and enhance your financial well-being.
Decision Making As An Investor
As a gold investor there are many factors to consider. Interest rates, economic conditions, and global events are all important in the decision making process. Investors will want to consider how to diversify their portfolio plus decide on short or long-term goals, and ensure secure storage. Being mindful of costs and seeking expert advice is crucial whilst staying informed about market trends. An important plan for any investor should always involve an exit strategy to align with your financial objectives.
Conclusion
In conclusion, understanding the intricate relationship between interest rates and gold prices is not just a choice; it's a strategic imperative for investors. The inverse correlation, gold's role as an inflation hedge, and its appeal during economic uncertainties all underscore its significance. By monitoring interest rates and recognising their impact on gold, investors can make informed decisions, adapt their strategies, and unlock the full potential of this timeless and precious asset.