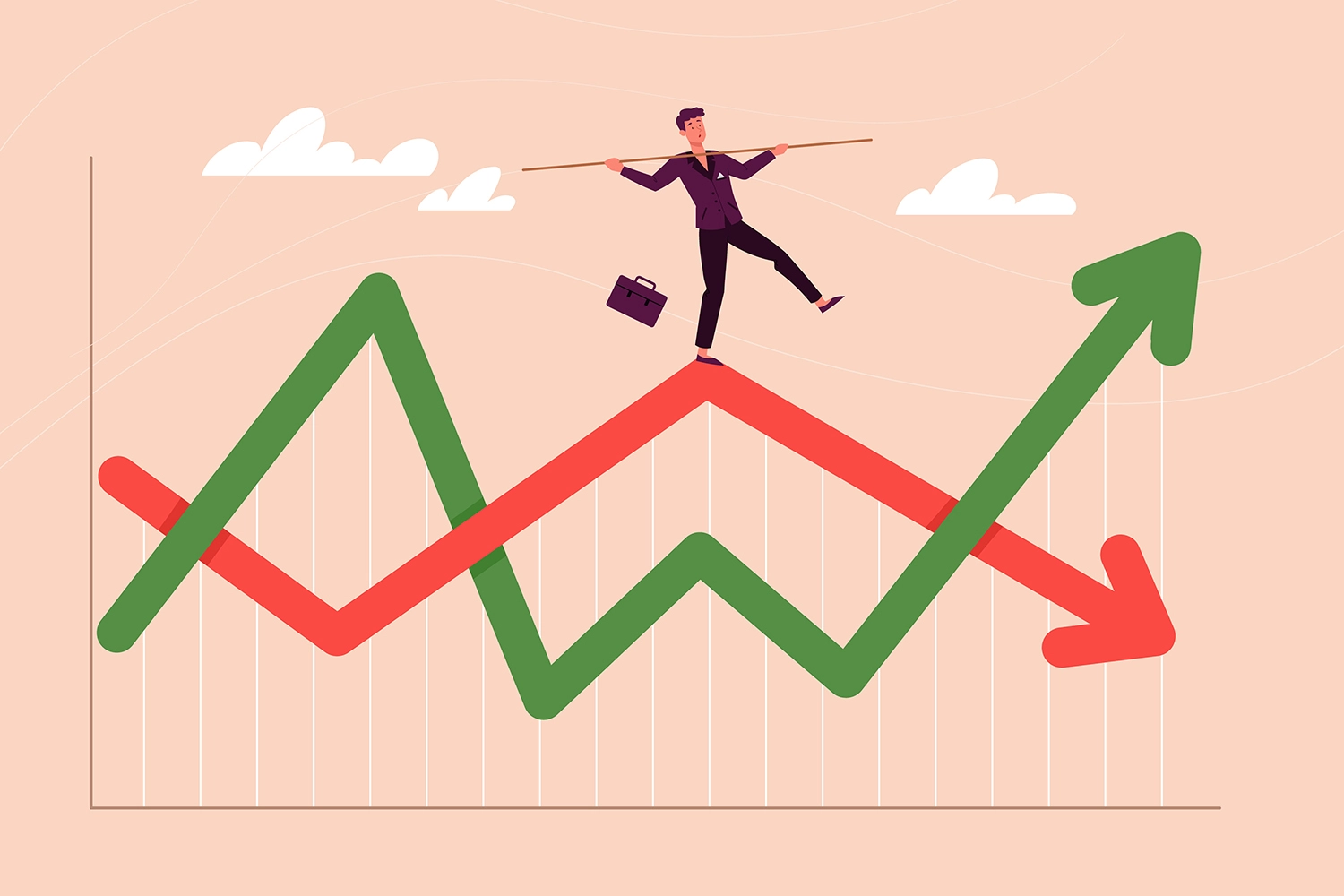 Explore gold's historical resilience during economic recessions. Discover why investing in gold during economic uncertainty is a smart choice for stability and wealth preservation.
In this article, we'll delve into the compelling reasons why investing in gold during periods of economic uncertainty is a prudent choice. Discover the historical evidence that supports gold's role as a financial fortress during turbulent economic times and why it's a beacon of stability for savvy investors.
Gold: A Beacon of Stability in Economic Storms
When economic recessions strike, gold has consistently emerged as a beacon of stability for investors. Here's why this age-old precious metal shines during tough times:
Preservation of Wealth:
Gold has a remarkable ability to preserve wealth. When traditional investments falter, gold's value tends to rise, ensuring that your financial assets remain intact.
Safe-Haven Status:
Gold enjoys a safe-haven status during times of economic uncertainty. Its intrinsic value and universal appeal make it a sought-after asset for investors looking to protect their portfolios from market turmoil.
Hedge Against Inflation:
Economic recessions often coincide with rising inflation rates. Gold serves as an effective hedge against inflation, safeguarding your purchasing power when paper currencies lose value.
Diversification:
Including gold in your investment portfolio enhances diversification. Its low correlation with other assets reduces overall portfolio risk, providing a more balanced and resilient investment strategy. Read more about investment diversification here:
Historical Evidence:
A journey through history reveals numerous instances where gold's value surged during economic downturns, cementing its reputation as a reliable store of value.
Why Invest in Gold During Economic Recessions?
Investing in gold during economic recessions is not merely a matter of tradition; it's a strategic choice rooted in historical evidence. As economic uncertainties loom, gold offers stability, preservation of wealth, and a hedge against inflation. Its time-tested role as a safe haven and its historical performance during challenging economic times make it a valuable asset for those looking to weather financial storms.
Conclusion
In conclusion, the historical performance of gold during economic recessions underscores its enduring value as an investment. Choosing to invest in gold with a reputable gold dealer during times of economic uncertainty can provide stability and wealth preservation. As a timeless safe haven, gold has proven its worth, offering a resilient anchor in turbulent financial seas. Consider the lessons of history as you navigate your investment journey, and explore the enduring benefits of including gold in your portfolio.
image credit: Stamford news