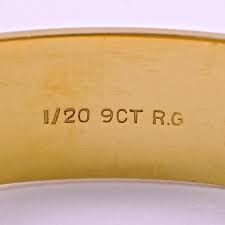 Rolled gold jewellery, a unique and affordable alternative to solid gold, piques particular interest. But what defines rolled gold, and how can one sell it? More importantly, how does Jblundells, a leading cash for gold company, handle the valuation of rolled gold items?
What defines Rolled Gold?
Rolled gold is a blend of gold and other metals, bonded together. It offers the appearance of solid gold but at a fraction of the cost.
Why Do Manufacturers Use Rolled Gold?
Rolled gold is used to create affordable yet attractive jewellery. It provides the luxurious look of gold without the high price tag.
In What Types of Jewellery Is Rolled Gold Used?
You can find rolled gold in various jewellery items, including bracelets, necklaces, and earrings. It's a popular choice for both vintage and modern pieces.
Hallmarking for Rolled Gold
Look for hallmarks like "RG" or "GF" (Gold Filled) to identify rolled gold. These markings ensure authenticity and quality.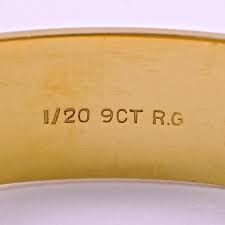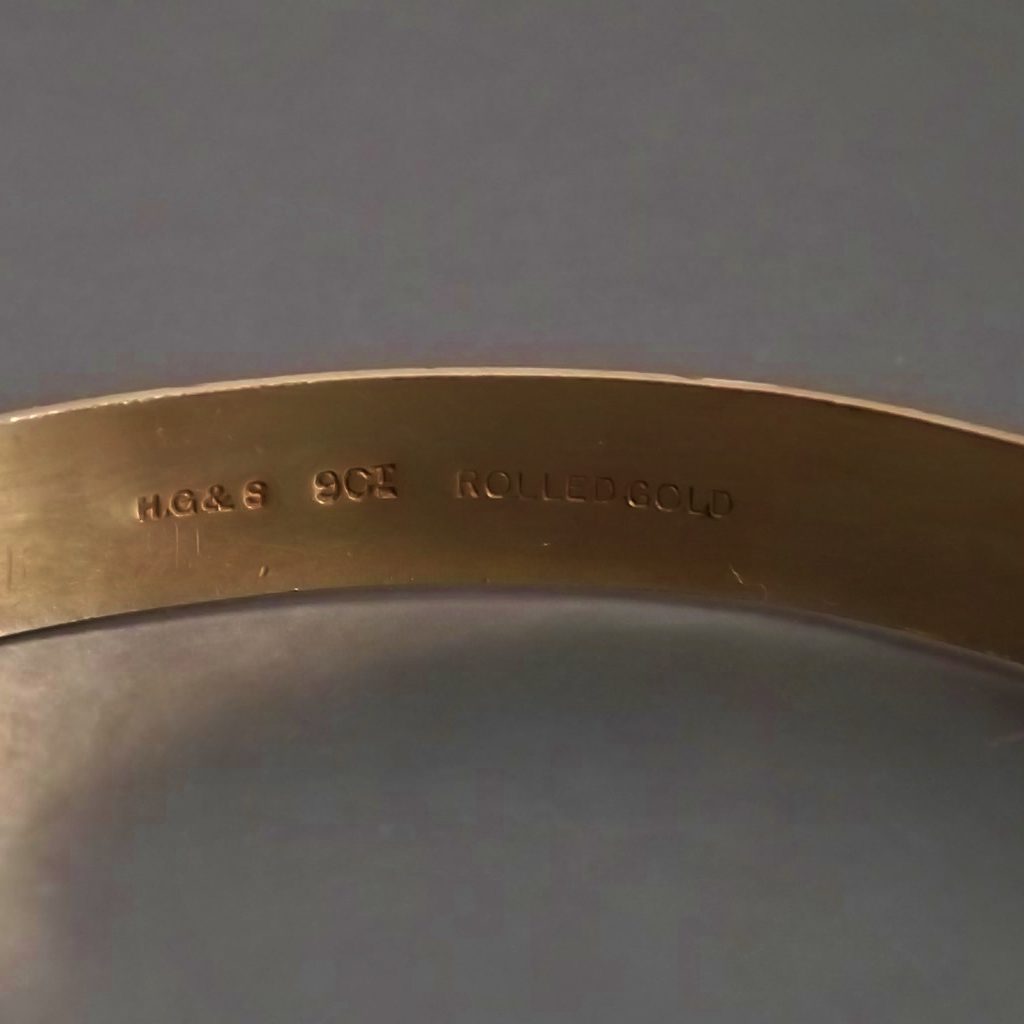 How Much Actual Gold Is in Rolled Gold Jewellery?
Rolled gold typically contains a thin layer of gold, often making up about 1% to 5% of the item's total weight.
How Does Jblundells Do the Valuation for Rolled Gold Jewellery?
Individual sale of rolled gold items by the weight of the jewellery is not possible, as the gold content varies between 1% to 5%. At Jblundells, we handle rolled gold items in batches of 500gm or more. We melt these items into a bar and have a third party conduct an assay. Once we receive the assay results, Jblundells purchases the gold based on weight and assay results. This approach ensures a fair and transparent valuation for those wishing to sell their rolled gold jewellery. Click here for more details on our process.
Conclusion
Understanding rolled gold is key for those looking to sell or invest in gold jewellery. From its composition to hallmarking, this guide provides all you need to know about selling rolled gold.