Your Enquiry Has Been Sent.
A member of our team will be in touch shortly.
A copy of your enquiry has been emailed to you.
In the meantime if you have any queries please do not hesitate to contact us within opening hours 9am to 4.00pm, Monday – Friday by telephone on 020 7404 0744, or email info@jblundells.co.uk
Melting & Assaying Services*
Invest in gold & precious metals and receive FREE, insured delivery.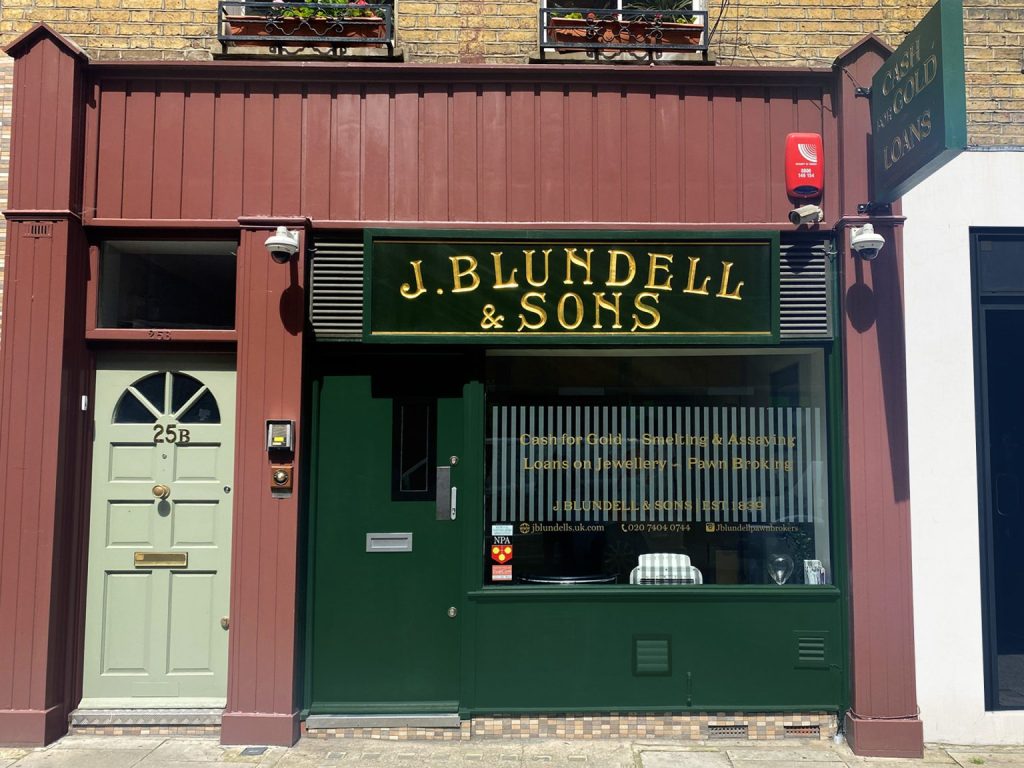 Why Buy With J Blundell & Sons?
*J Blundells & Sons are happy to provide advice on products that we feel meet with your investment needs but we are not authorised to provide investment advice. You should always seek independent financial advice.
** Please supply a date quote from competitor on their company header paper
***Items must pass testing for authenticity and will be priced on the day of being sold, at that day's gold rate. Daily rates are published here.
† We accept debit card payment for orders up to a value of £10,000 and Cash on Collection up to the value of £9,000.