Sell Now & Buy Back Later
A quick solution to a short term cash need.
Here at J Blundell & Sons we offer a great Buy Back service allowing you to sell your item today but with a 28 day guaranteed buy back option.
Arranging a Buy Back couldn't be easier
Bring Items to Hatton garden store. Our trained staff will assess the value of your item(s) based on its weight, purity, and the current market price of its precious metal. This ensures that you get a fair and transparent offer.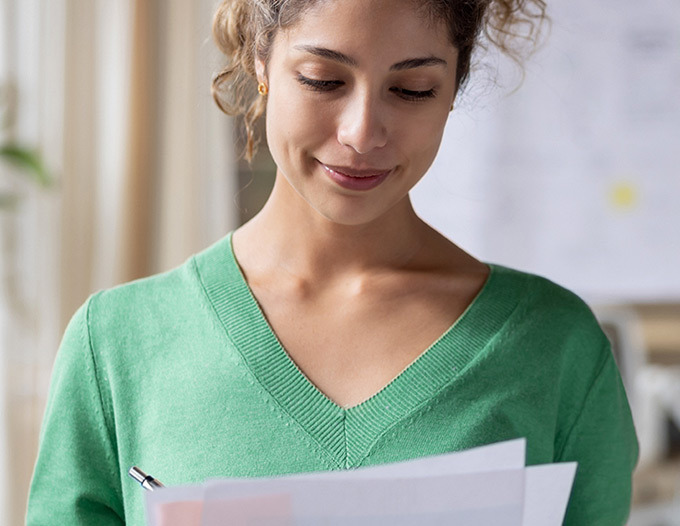 Get your cash offer! This offer will detail the amount we will buy the item(s) for and the set 'Buy Back fee' (an administration cost you'll need to pay if you choose to buy back your goods).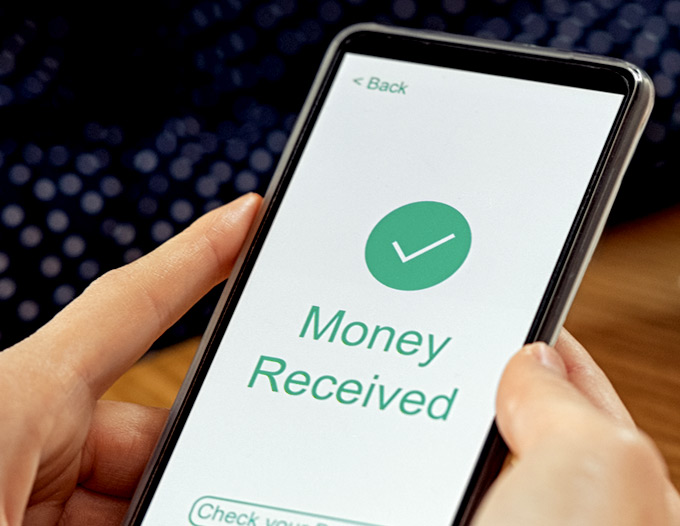 3: Acceptance and Payment
Once the offer is accepted, we'll hand over the cash straight away or do same day bank transfer. We will pack your valuables and safely store them. Our storage facilities are insured for the value determined in the offer.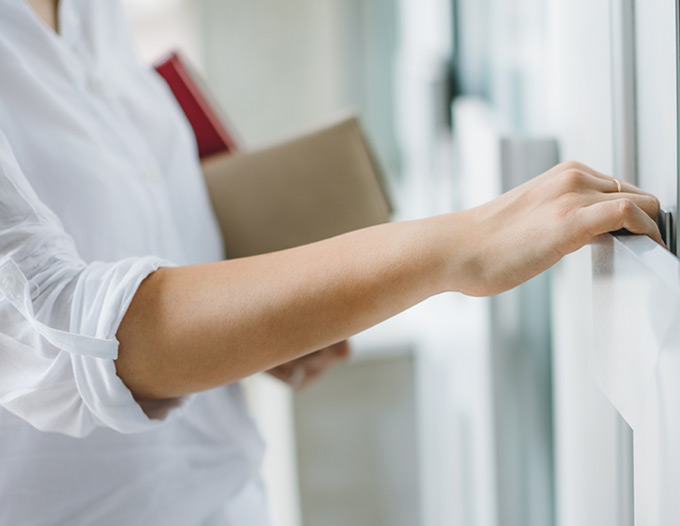 If you decide you want your item(s) back, just pop back within 28 days, and buy it back at the original transaction price, plus the Buy Back fee.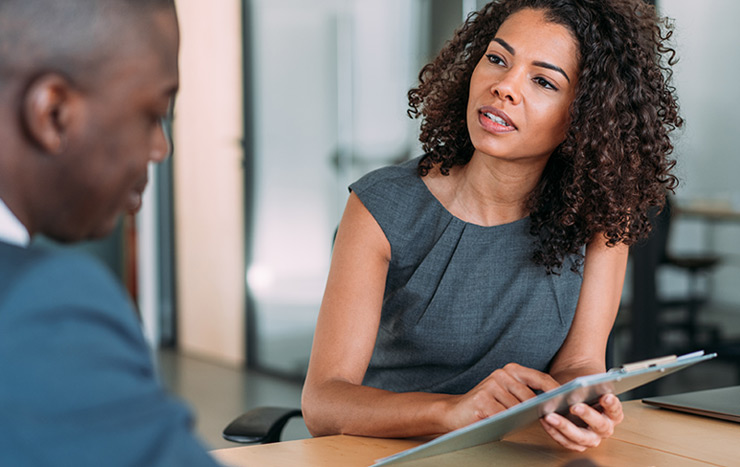 at our Hatton Garden store. Click below
to locate us.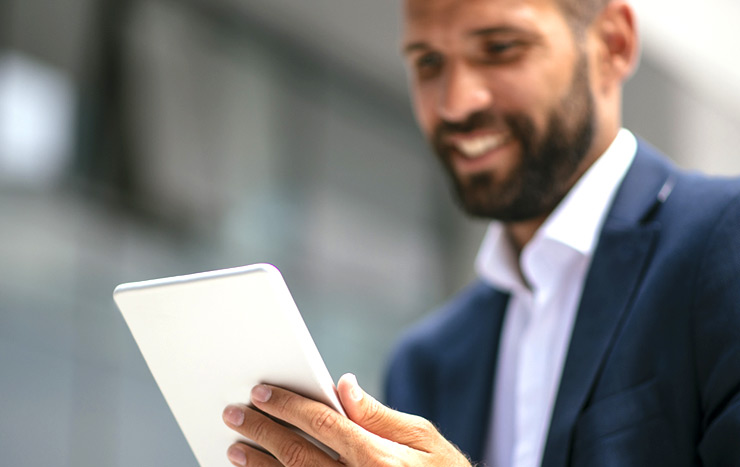 complete our online quotation form and we'll provide an estimate.
Instant cash when you need it
 You don't have to say goodbye to your items – you can buy them back
All valuables are kept in our safe so rest assured they will be looked after
Quick and easy – just bring your item into store
Recent proof of your address (such as utility bill, driving licence, bank statement or medical card, etc.) and photo ID (such as drivers license/passport/Government approved ID card etc.)
 You must be 18 years old or over to apply
Melting & Assaying Services*
Complete our online form and then post your item(s) to us.
Complete our online quotation form and we'll provide an estimate on the amount we could possibly lend you.
Invest in gold & precious metals and receive FREE, insured delivery.
Have a question? Click here to read answers to those most commonly asked.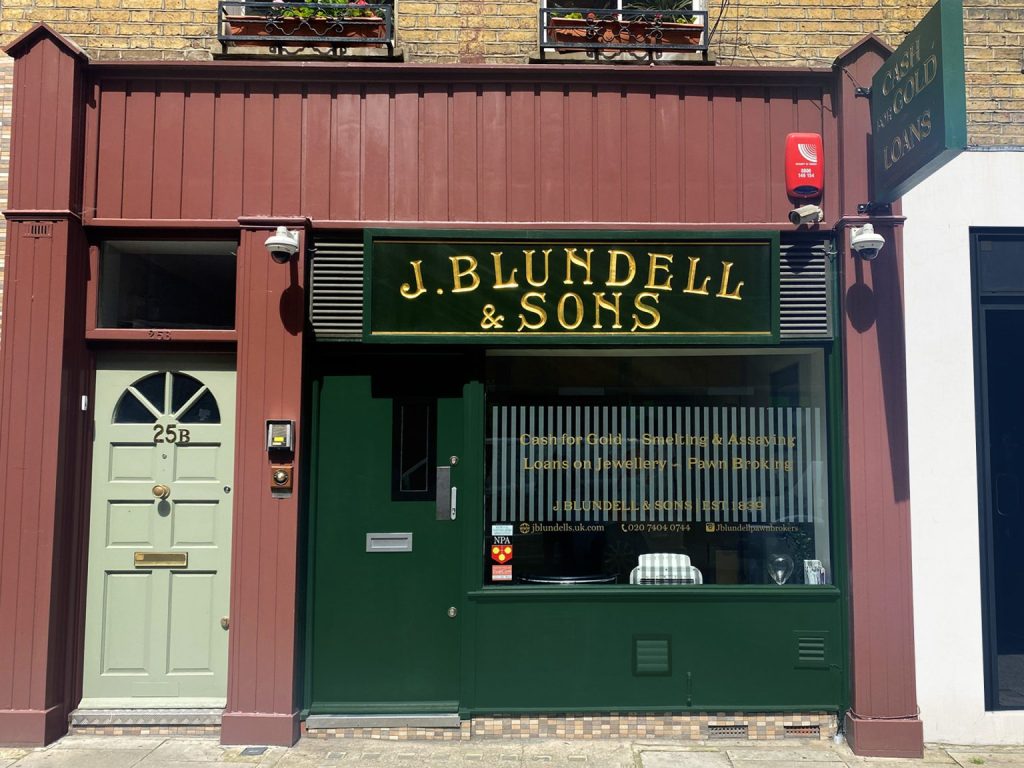 Why Buy With J Blundell & Sons?
*J Blundells & Sons are happy to provide advice on products that we feel meet with your investment needs but we are not authorised to provide investment advice. You should always seek independent financial advice.
** Please supply a date quote from competitor on their company header paper
***Items must pass testing for authenticity and will be priced on the day of being sold, at that day's gold rate. Daily rates are published here.
† We accept debit card payment for orders up to a value of £10,000 and Cash on Collection up to the value of £9,000.