Borrow Against Gold and Other Precious Metals
Pawnbroking is a time-honoured tradition in London, offering a reliable and straightforward way for people to secure loans against valuable items.
As a trusted pawnbroker in London, J Blundell & Sons Ltd is proud to be part of this tradition, providing gold loans to our customers in the heart of the city and beyond. We offer competitive interest rates, providing you with the financial flexibility you need without the hassle of traditional lenders.
Borrowing against your gold and other precious metals couldn't be easier
Bring your items to our Hatton garden store. Our trained staff will assess the value of your gold based on its weight, purity, and the current market price of gold. This ensures that you get a fair and transparent loan offer.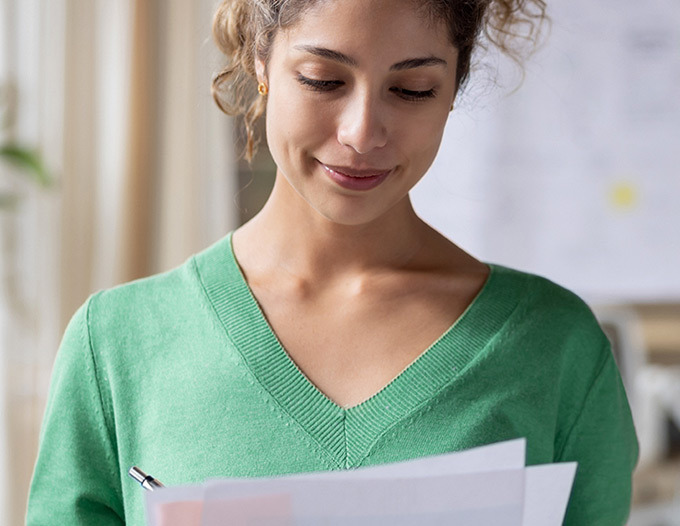 Get your loan offer! This offer will detail the amount you can borrow against your gold, interest rate for the loan and repayment terms.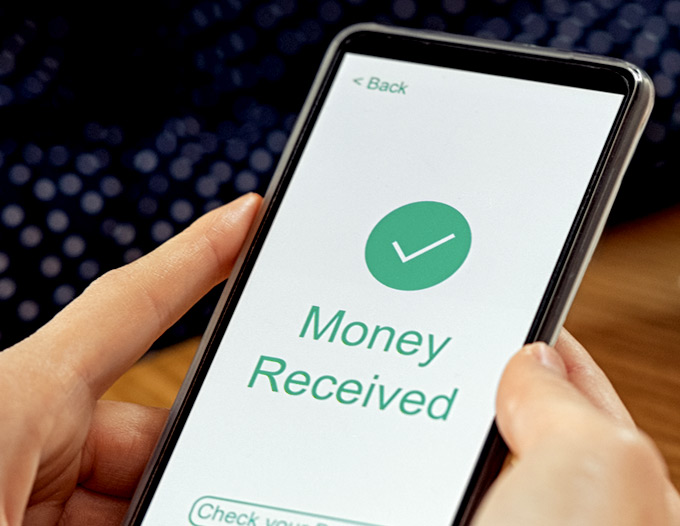 3: Acceptance and Payment
Once the offer is accepted, we'll hand over the cash straight away or do same day bank transfer. We will pack your valuables and safely store them. Our storage facilities are insured for the value determined in the offer.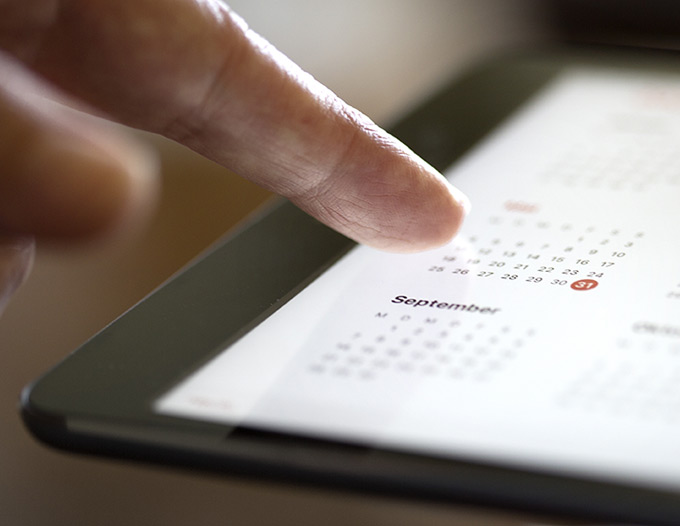 Repayment of your loan is flexible. You can choose to repay your loan in full at any time during the loan term without paying any early repayment fees or at the end of term. Once the loan is repaid, your gold will be returned to you.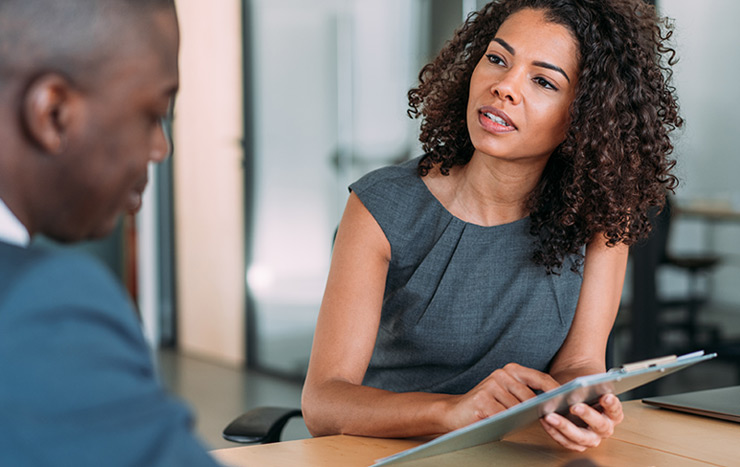 at our Hatton Garden store. Click below
to locate us.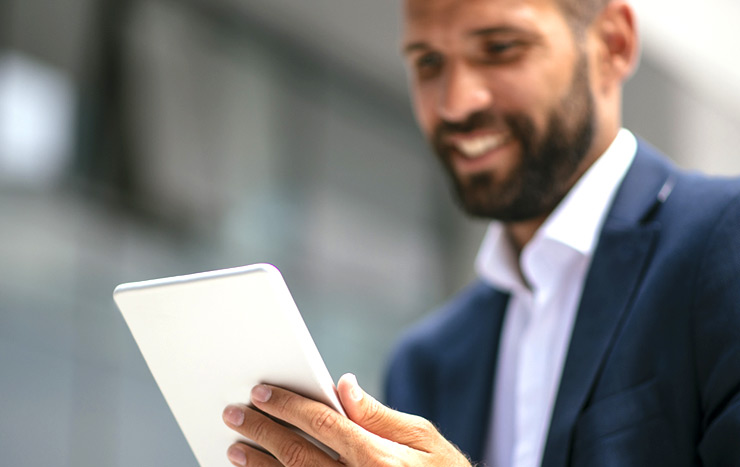 complete our online quotation form and we'll provide an estimate.
| Amount of Credit | Period | Total Amount Payable | Monthly Interest Rate | APR |
| --- | --- | --- | --- | --- |
| £500 | 6 months | £710 | 7% | 101.64% |
| £10,000 | 6 months | £12,400 | 4% | 53.76% |
Our Monthy Interest Charges
| Loan Value | Interest Charge (Simple Monthly) | APR |
| --- | --- | --- |
| £500 - £2,499 | 7% | 101.64% |
| £2,500 - £5,000 | 6% | 84.96% |
| £5,001 - £9,999 | 5% | 69% |
| £10,000 & above | 4% | 53.76% |
Terms & Conditions apply – ask in store for details
Why Pawn With J Blundell?
Unlike some lenders, we don't charge any administrative fees. Our focus is on providing you with the instant cash loans you need, without any hidden costs. The only exception is if you loose copy of your contract.
Interest on our loans is calculated daily. This means that you only pay interest for the exact number of days you borrow the money.
If you're in a position to repay your loan before the end of the term, you're free to do so. There are no penalties or extra charges for early repayment. In fact, repaying early can save you money as you'll pay less interest.
We offer pawnbroking loans for amounts of £500 and above with same day bank transfer for loans above £1,000. However, if you need to borrow less than £500, we offer a convenient buy back service. Details of this service can be found on our Buy Back Gold London page.
Since the loan is secured against your gold, your score is not a factor in the loan process, and the loan does not appear on your credit rating.
In essence, our gold loans are designed to be flexible, fair, and customer-friendly. We offer competitive Lona to Value (LTV) ratios, no admin fees, daily interest calculation, and we welcome early repayments. It's all part of our commitment to offering the best possible service to our customers.
Understanding the Risks and Disadvantages of a Pawnbroking Loan
While pawnbroking loans, or secured loans are a convenient way to access cash, it's important to understand the potential risks involved. We believe in transparency and ensuring our customers are fully informed before they decide to pawn their gold. You should get independent financial advice and make sure these loans meet your needs and affordability.
Risk of Losing Your Collateral
The most significant risk of a pawnbroking loan is using it as collateral for the loan. If you're unable to repay the loan and the accrued interest by the end of the loan term, the pawnbroker has the right to sell your silver or gold to recover the debt.
While pawnbroking loans can be a useful short-term financial solution, they can be expensive if used over a long period. If you're unable to repay the pawnbroking loan quickly, the interest costs can accumulate, making the loan more expensive.
Alternatives to Pawnbroking Loans
At J Blundell & Sons Ltd, we're committed to responsible lending. We always ensure our customers understand the terms of their loan and the potential risks involved. We're here to answer any questions you have and help you make the best decision for your financial situation. We do buy gold and all precious metals in store at Hatton garden at competitive rates, for more information visit this page
What items can be pawned with us?
We accept a wide range of gold other precious metals items for pawn loans. Whether you have gold jewellery, gold coins, designer jewellery like Cartier, Van Cleef, or watches like Rolex, AP, Hublot, antique gold, pre owned jewellery or any other precious metal items, we're here to help you secure a loan against their value.
Please note that we do not pawn against cars, helicopters, bags, art etc, we are limited to traditional high street loan shops.
At J Blundell & Sons Ltd, we are committed to adhering to all relevant laws and regulations applied to a pawnbroker UK. We believe in fair and ethical business practices, and we strive to provide our customers with a safe, transparent, and reliable pawnbroking service.
Melting & Assaying Services*
Complete our online form and then post your item(s) to us.
Complete our online quotation form and we'll provide an estimate on the amount we could possibly lend you.
Invest in gold & precious metals and receive FREE, insured delivery.
Have a question? Click here to read answers to those most commonly asked.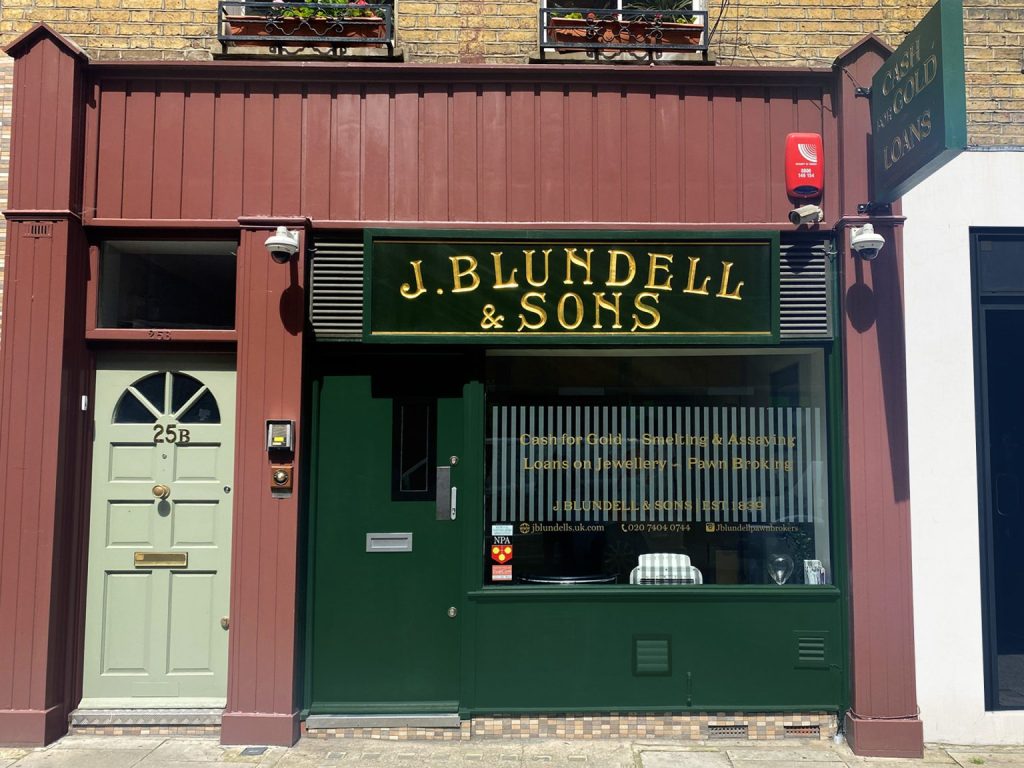 Why Buy With J Blundell & Sons?
*J Blundells & Sons are happy to provide advice on products that we feel meet with your investment needs but we are not authorised to provide investment advice. You should always seek independent financial advice.
** Please supply a date quote from competitor on their company header paper
***Items must pass testing for authenticity and will be priced on the day of being sold, at that day's gold rate. Daily rates are published here.
† We accept debit card payment for orders up to a value of £10,000 and Cash on Collection up to the value of £9,000.